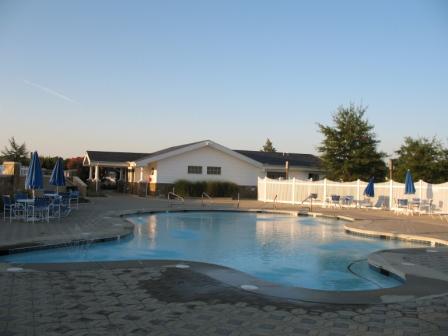 Wi-Fi at the Pool -
During the pool season, we have Wi-Fi available at the pool. Connect to
the wolfe_pointe_pool_2.4G network for the best
coverage. The password is cool@thepool.
How do I get a fob to enter the pool
- Read the Pool Rules document below. In there you will find all of the details on how to get a pool fob. You will also need to print and fill out the next document, Release of Liability Form to get your pool fob.